About Carter Architectural Design, LLC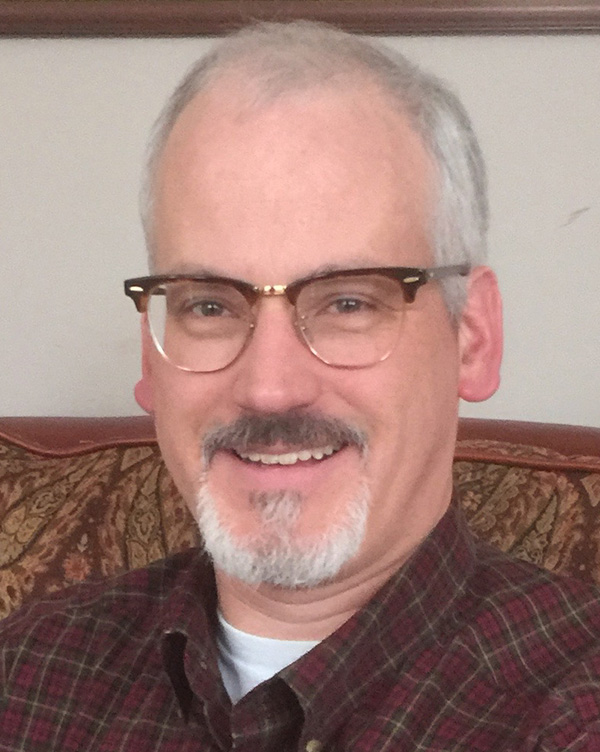 Our Services
Founded in 2014, Carter Architectural Design, LLC, CAD for short, is an exciting architectural firm practicing in the Bangor, Maine area, but with ties to markets in other states, including Massachusetts, Pennsylvania, Maryland, and Alabama. All good architects are generalists, but we have special expertise in the following areas:
Civic architecture, including municipal buildings, police stations, and fire stations
Library architecture
Religious architecture
Residential architecture, both large and small scale
Historic preservation
Code research
Building evaluation
We also share our experience by providing consulting services to other architectural and engineering firms that create specialized teams for particular projects.
Our Founder
Matthew Carter, AIA, CSI, NCARB, LEEDAP, is the founder and Principal Architect at Carter Architectural Design. He has over 25 years of experience as an architect, practicing in such disparate locales as Alabama, Pennsylvania, Maryland, Ohio, and Delaware. Mr. Carter was born and raised in Bangor, Maine. He was educated in the Bangor school system and graduated from Bangor High School in 1985.
Architecture has been his passion from a young age. Beginning when he was nine years old, his grandfather, who operated Bangor Window Shade and Drapery Company, would share the drawings he used to bid on window covering projects for local architectural projects. Matthew fell in love with the way that architects created and represented their ideas. Visits to significant buildings in Boston, Washington D.C., and Hawaii reinforced his interests and drove him to his lifelong architectural career.
Matthew attended Carnegie Mellon University in Pittsburgh, Pennsylvania, where he received his Bachelor of Architecture degree, graduating with university honors in 1990. He completed his architectural internship in Pennsylvania and Alabama and sat for the architectural exam while working for Barganier Davis Sims Architects in Alabama. Returning to Pennsylvania, Matthew served as a partner at Noelker and Hull Associates, where he served as Treasurer and a board member, participating in the firm's growth from 20 employees to over 40 employees.
When his first child was born, he returned to Maine to bring his family home to its roots in Bangor. A second child followed. While his family grew, Matthew worked as an associate, project manager, and senior architect at WBRC Architects and Engineers for over 12 years, before striking out on his own in 2014.
Our Philosophy
Carter Architectural Design is founded on a belief in the importance of client service and careful listening to ALL of the needs of our clients. Our design process is team-based, involving input from all stakeholders relevant to a project's function and purpose, in the belief that many cooks, working in concert, improve the relevance, resonance, suitability, and power of the resulting meal. Our designs are guided by our technical expertise and the rigor we use in satisfying architectural needs and programs. Our business practices require us to be forthright, honest, and clear in the project scopes we develop and the resulting fees we charge.
Our core conviction is the idea that the power of good architecture lies in its ability to make the world a better place when it is put in the service of clients and communities. This belief sustains us and informs our art and goals as well as our ultimate purpose as locally based, globally thinking architectural designers.
Our firm is available to begin work on your new project immediately, and with enthusiasm. Contact us today for more information.