Put Our Years of Experience to Work For You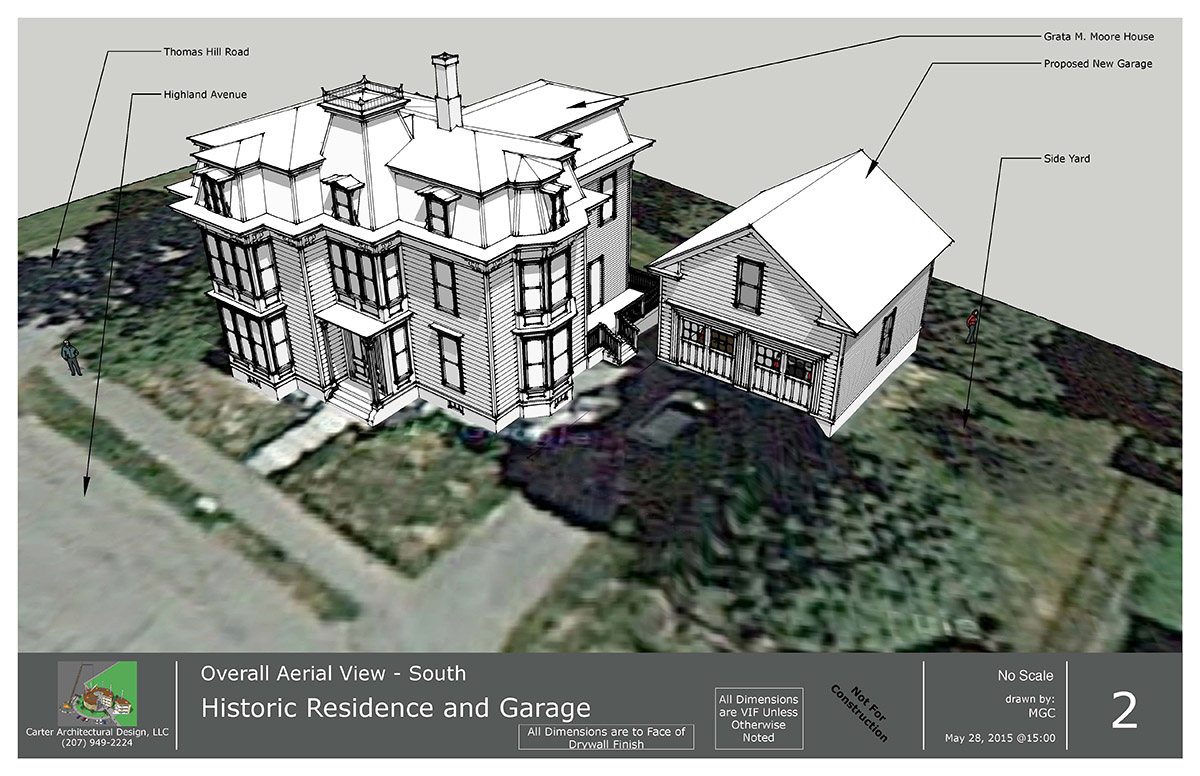 Why You Need Consulting Services
If you manage a generalist architecture, engineering, or construction firm, you know that it's often difficult to keep specialist design staff engaged and employed on more ordinary sorts of work. Specialists cost more to employ and can lose interest in working on projects that don't fall in their area of expertise. It can be difficult to keep them on staff until a project comes around that will allow them to bring all their considerable skills to bear on the work.
If you let them go during a lean time or they leave of their own accord when their expertise is not needed, you won't have the advantage of their skillset and résumé when a special project becomes available. You could lose a portfolio-worthy project because the staff who did similar work with you previously have moved on to other firms or careers, leaving your team unqualified to do the special work required. Similarly, you might want to pursue new types of work, but your current staff doesn't have the experience that's needed.
Our Expertise
That's where Carter Architectural Design can be of assistance. Through practical experience, self-study, continuing education, personal interest, and advanced training, Carter Architectural Design has accumulated expertise and accolades working on some very specialized types of projects. We provide specialist service and skills that can inform work on the following kinds of projects:
Public Safety Architecture, including police stations, fire stations, and emergency operations centers.
Library Architecture.
Religious Architecture.
Historic Preservation.
Code Research.
Building Evaluation and Pre-Design Services.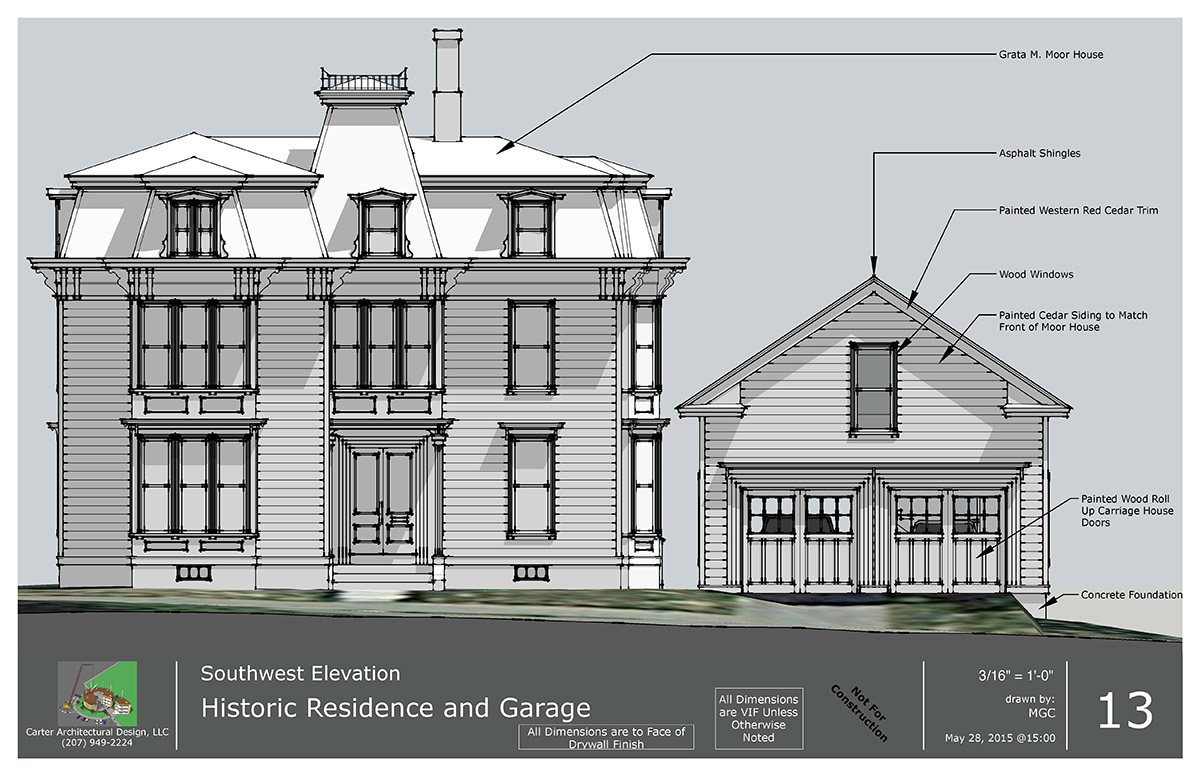 Our firm is based in Bangor, Maine. Much of our work in the project types listed above was performed right here in our home state, but we have also worked in Pennsylvania, Maryland, Delaware, and Alabama. We have had the opportunity to learn much about how special projects are designed and constructed in different locales. We are flexible and very capable of understanding the particular requirements for special building types both here in Maine and in other locales as well. The understanding of Genius Loci is a key part of our design process.
A Team Approach
As our clients can attest, our firm excels at working as part of a team. When we provide consulting services for other firms our support of the design team and its goal of earning a pleased and satisfied building owner is our paramount concern. We work with a minimum of ego, sharing our skills and expertise to augment the strengths of our client firms. We seek to help the design team to work with the building owner to identify design goals, key programmatic requirements, cost constraints, and project timelines. Then we share the load to satisfy the project constraints, resulting in a final project that all participants can be proud of. Your client's satisfaction is our primary goal as your consultant.
How We Work with Your Team
We dislike uncertainty and we know that you do too. When you engage our firm to assist you with your project, we write clear proposals for the work, that identify specific design scopes and resulting professional fees. We want you to be able to plan on how and when the work will be done and how much it will cost. If the project scope should change, we believe there should be a clear framework to identify how the contract should change. The rules are worked out in advance, so that surprise charges or unexpected fees do not occur. We always work with a contract for the protection of our clients, and our fair and forthright negotiation of that contract with you is an important hallmark of our business practices.
Typically, we bill monthly for our services, based on our progress in completing the agreed project scope, but we are flexible and willing to adapt our business practices to dovetail with yours. As mentioned above, we are team players, and our goal is seamless integration with you and your staff. We are insured and can produce the documentation necessary to confirm for you and your clients that we are covered to provide the services needed by your team.
We are skilled with many different design software packages, including AutoCAD Architectural Desktop, REVIT, and SketchUp, and we are also experienced with various office suites. We can use both Windows and Mac-based operating systems. Our technical systems can easily mesh with yours to provide integrated design documents.
Our Design Philosophy and Experience
Matthew Carter, Principal Architect at Carter Architectural Design, has over 25 years of practical experience programming, designing, detailing, and constructing special building types, and understands the important technical nature of these sorts of projects. Mr. Carter brings his experience and skill to every project he is involved with, and he also enjoys sharing his deep passion for and understanding of the needs of building owners. He helps his client firms to create facilities that not only serve their operational goals, but that result in thoughtful design and satisfied building owners and users.
Start Today!
We are ready to work with you to build a team capable of accomplishing your next exciting project. Our firm is available to begin work with you immediately and with enthusiasm. Contact us to get started today!